2000 Days Pre-Kindergarten
Daycare School Play Areas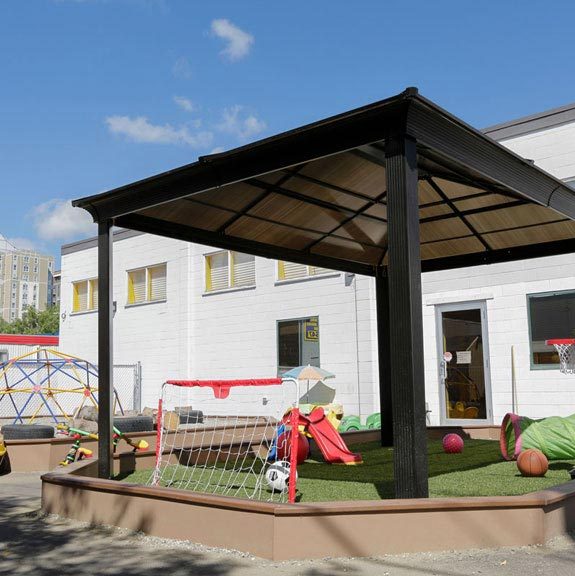 Amazing 2500 play area
We have an amazing 2500 play area in our yard that is fenced in and secure. With the perfect combination of nature and city. Half of our play area is grass with a beautiful tree and our garden. The other half is asphalt so our children can ride bikes or write chalk.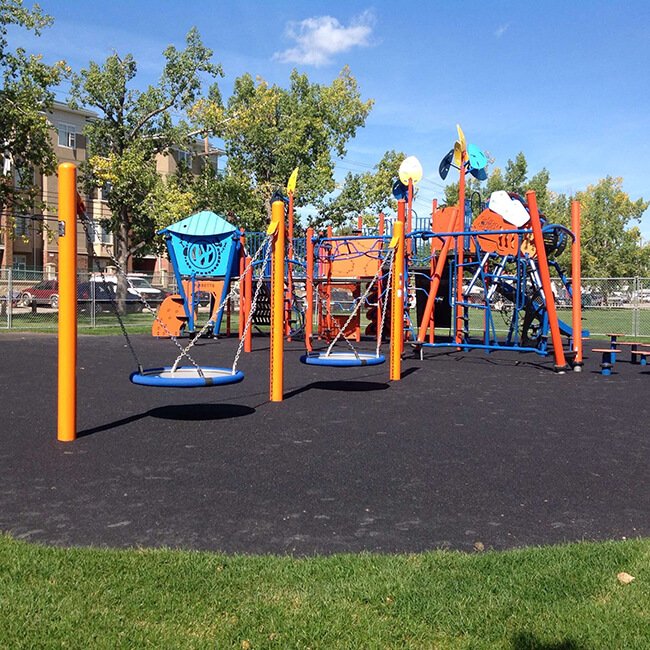 Built it with the community
Even more amazing is the brand new play commercial play structure that is a 2 minute walk from our school. We helped get this city project off the ground. We volunteered and built it with the community. Now it has paid off by having a gorgeous playground for our children to use.
Very cold or really rainy day?
No problem. We have a 700 sqft gym with 20 foot ceilings. Your children can run, play and get a lot of activity in no matter the weather. We encourage activity and play while keeping strong academics in the classrooms.