Parents want the best for their children, particularly when it comes to their education. That's why there's a huge emphasis on choosing the right child care provider. And for many parents, that means choosing between a preschool or a daycare in Calgary. Are...
read more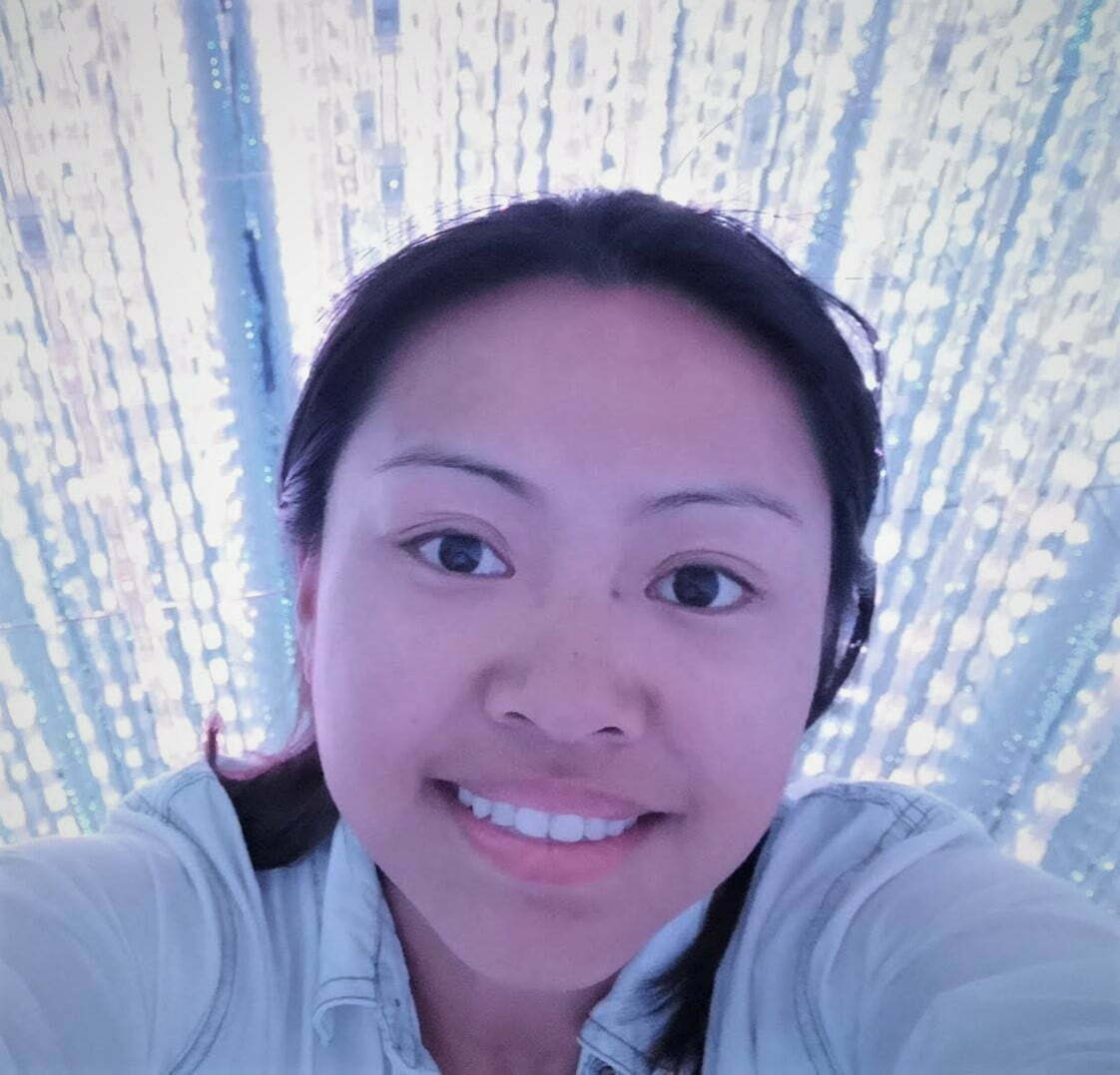 Marlene Alcon Kepka
Owner
Marlene is the owner of2000 Days Daycare. A mother of 3 amazing children.
She loves to cook, host friends and yoga. With well over 20 years of child care experience…and 8 years of mom experience.
Marlene is probably one of the most experienced people when it comes to children. Little ones flock to her and she can turn any child's bad day into smiles and laughter.