Parents want the best for their children, particularly when it comes to their education. That's why there's a huge emphasis on choosing the right child care provider. And for many parents, that means choosing between a preschool or a daycare in Calgary.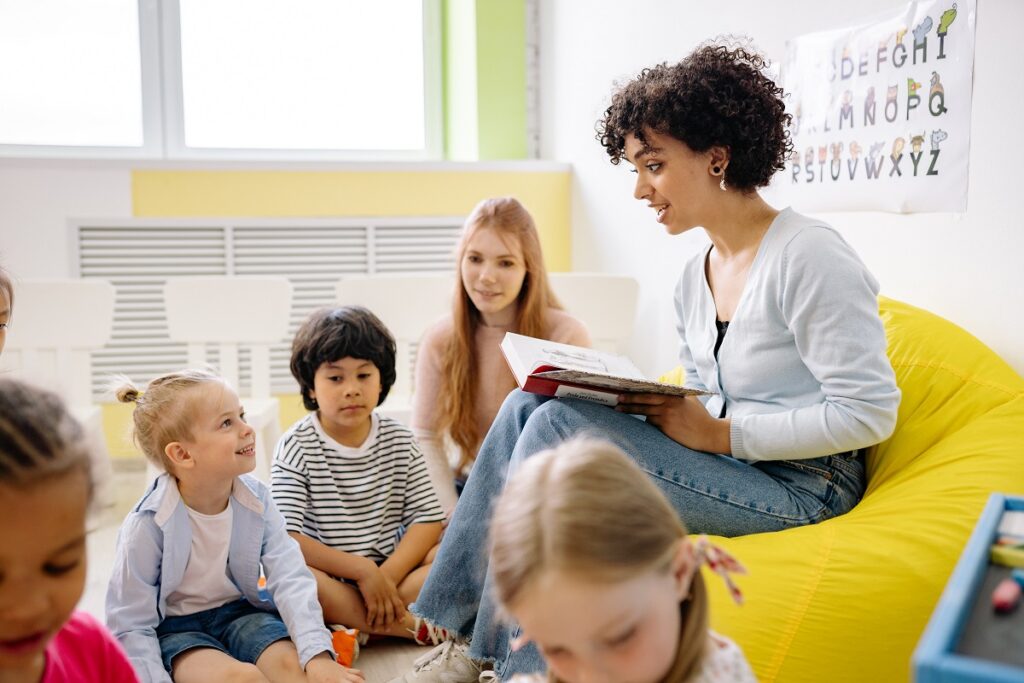 Are there any differences between the two? What does one offer that the other doesn't? We take a look at the key differences between these child education options.
Choosing Between Preschool or Daycare in Calgary
What is a preschool?
Preschools accept children between the ages of three and five, with a focus on building their education. As such, preschools follow schedules to prepare them for elementary school. They are operated on limited hours, similar, once again to elementary school.
In many cases, there are assessments and screenings performed to guide teachers on improving children's strengths and developing areas of weaknesses.
(Wondering how to choose a daycare in Calgary? We have some tips for you…)
What about daycare?
On the other hand, a daycare centre can be described as a safe environment for children to stay when their parents are otherwise engaged. Kids at daycares often play with other children in the same age group, and some centres do not follow a school schedule, which means they offer longer hours and are open during holidays and school breaks…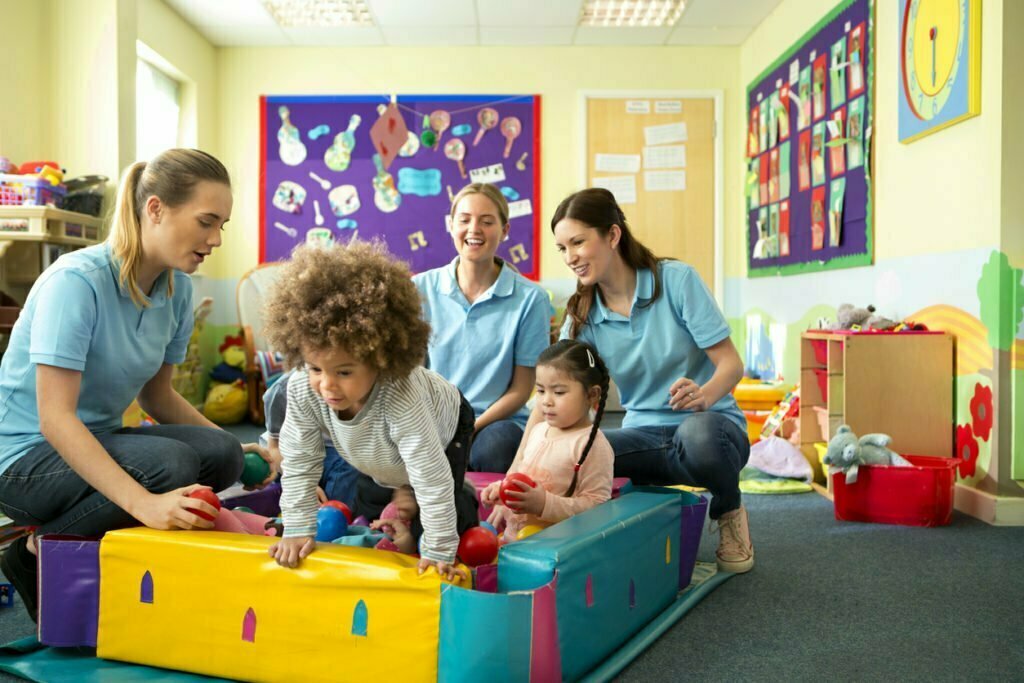 …but only to a certain extent
However, as time has gone on, it's apparent that the best daycares in Calgary also offer education-based curriculums that help children grow and learn. The focus is on development education, assisting children in developing the social and learning skills to integrate into elementary school successfully.
2000 Days Daycare is a prime example of that. At our Calgary daycare, we support children by teaching them ethical reasoning, critical thinking and problem-solving skills.
Our curriculum is focused on literacy and numeracy, creative arts, physical education (even yoga!), science and social studies. Our open-ended yet structured curriculum has successfully taught children, giving them the best start to their education.
(Do you want to know about the Daycare Benefits for Working Parents? Click on our link here)
What's Best For Your Children? Preschool or Daycare in Calgary…
What do you want your children to experience and learn before they go to elementary school? That's how you can determine what is best for your children. Remember that today, more child care centers blend the care and extended hours of daycare with a preschool structure, combining the best of both worlds.
Ultimately, it comes down to what you want for your children in the long-term. If you would like more information, contact us; our team is happy to help you.
2000 Days Daycare is the daycare in Calgary SW, where your child will learn, laugh and grow. Our focus is to ensure that the first 2000 days of your child's life (the most important for development) is maximized. We provide the platform where your child develops the soft skills that can help them communicate effectively, get along with other children, control their emotions, develop self-motivation and help them creatively solve problems. As a family operated and owned SW Calgary daycare centre, we give the extra time, attention and care that your children deserve, so they can develop the skills to excel at school and grow in self-confidence. Feel free to contact us at 403-319-2332 (Extension 1) or book a tour of our Calgary daycare today!