With the lockdowns coming to an end and the economy getting back to work, parents are ready to get away from the kids. Working from home is fun, but it's full of distractions attending to the kids demanding your attention.
If you're a working parent in Calgary, why not sign your child up for daycare? It's a great way to get them out of the house if you're working from home, giving you time to make progress on your daily workflows and responsibilities.
Calgary Daycare Tips for Working from Home with Your Kids
If you're working from home, follow these quick tips to get the most out of your time.
Set a Schedule – Set a schedule and inform your kids. Tell them mom needs to work between these hours, and you need to leave her alone to focus.
Create Visual Cues – Tell your kids that when you lift the red card, they must wait for you before asking for something. There are many useful visual cues you can come up with to communicate with your kids effectively.
Take Regular Breaks – Follow the Pomodoro Principle, and set your phone timer for 25-minutes. Work hard and concentrate for 25-minutes, and when the alarm sounds, take a 5-minute break and check on the kids.
Take Advantage of Naptime – When you put your kids down for a nap, use it to make headway in your work.
Keep Kids Entertained – Send the kids on playdates with friends, and get the house to yourself for a few hours.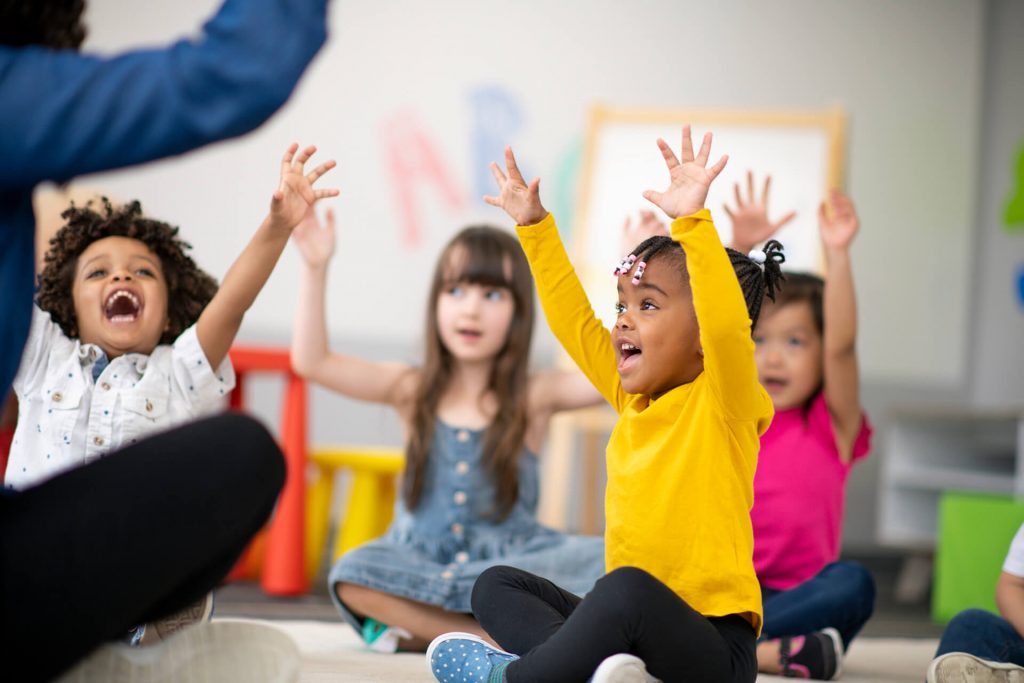 The Benefits of Calgary Daycare Services for Your Kids
A daycare in SW Calgary offers you plenty of benefits to help you manage your career and your kids. With a daycare service, you get the following benefits for your work.
No Interruptions – When your kids are at the daycare, there are no interruptions; you can put your head down and get things done.
No Stress – With a team of professional daycare associates looking after your kids, you don't have to worry about them getting into trouble while you're trying to get things done.
Professional Care – Daycare professionals have specialized training in taking care of kids and analyzing their needs.
The Kids Stay Entertained – Daycares have a range of activities to keep your kids busy. It also gives them a chance to develop their social skills by mingling with the other kids. You don't have to worry about your kids nagging you to play with them at home.
Boost Productivity – With the daycare team taking care of your kids, you can make some serious progress with your work, boosting your productivity levels.
Delegate Responsibility to a Calgary Daycare Service
Lose the distractions of dealing with your kids while you're trying to work at home. A daycare in SW Calgary offers you an affordable way to get peace and quiet around the house during the day.
Look for the best daycare in SW Calgary and inquire about signing your kids up for class.
---
2000 Days Daycare is the daycare in Calgary SW, where your child will learn, laugh and grow. Our focus is to ensure that the first 2000 days of your child's life (the most important for development) is maximized. We provide the platform where your child develops the soft skills that can help them communicate effectively, get along with other children, control their emotions, develop self-motivation and help them creatively solve problems. As a family operated and owned SW Calgary daycare centre, we give the extra time, attention and care that your children deserve, so they can develop the skills to excel at school and grow in self-confidence. Feel free to contact us at 403-319-2332 (Extension 1) or book a tour of our Calgary daycare today!