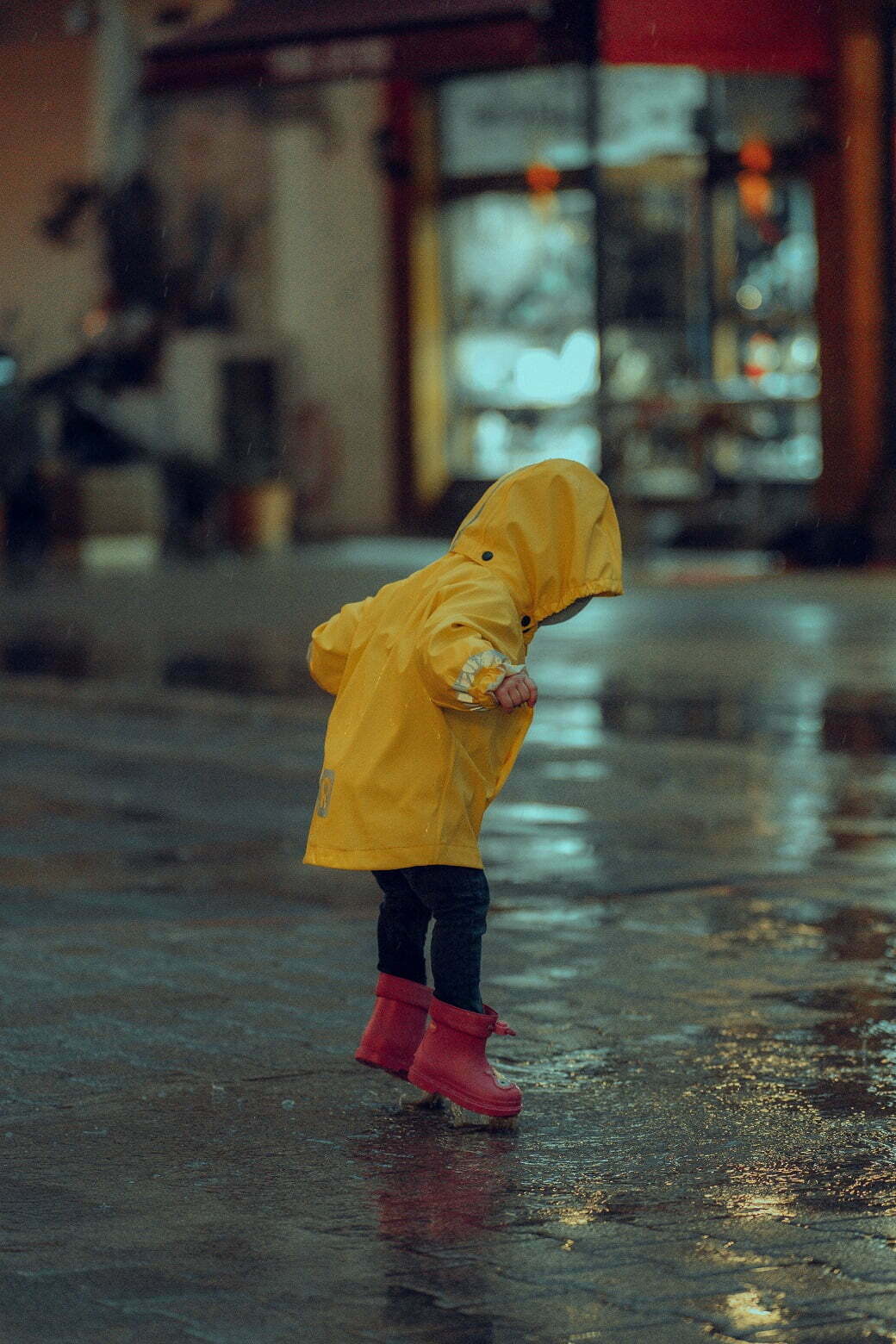 Rainy days can be a bummer for kids who love to play outside. Especially at our daycare with over 79 kids. Image 79 upset children wanting to go outside and play but its a downpour. A lot of unhappy little people. Our Calgary daycare has the answers for those blues. 

With a little creativity, you can turn a gloomy day into a fun and exciting adventure indoors. Here are ten fun indoor activities that will keep your kids entertained and happy on a rainy day. We know what kids love to do indoors as our Calgary daycare has been around for over 10 years. 
1. Build a Fort! What kid doesn't love building a fort? Use pillows, blankets, and chairs to create a cozy hideaway. Kids can bring in books, games, and toys to make the fort their own special space. Don't forget to stock up on snacks and drinks for your little ones!
2. Bake Treats Rainy days are the perfect time to do some baking. Whip up a batch of cookies, brownies, or cupcakes with your kids. Let them help measure ingredients, mix, and decorate. The best part? Enjoying the delicious treats together afterwards.
3. Make Art Get out the paints, markers, and paper, and let your kids' creativity flow. Encourage them to draw, paint, or create a collage. You can even turn the art into a rainy-day gallery, displaying their masterpieces on the wall for all to see.
4. Movie Marathon Snuggle up on the couch and watch a favorite movie or two. Make some popcorn and turn the lights down low for the ultimate movie theater experience. You can even make it a double feature with a break in between for a snack or game.
5. Dance Party Turn up the music and let loose with a dance party. You can make it a family affair, with everyone taking turns choosing the songs. This is a great way to burn off some energy and get in some exercise.
6. Indoor Scavenger Hunt Create a scavenger hunt inside your house. Make a list of items for your kids to find and hide them around the house. You can make it more challenging by adding clues to each item. The first one to find all the items wins a prize.
7. Board Games Gather your favorite board games and have a family game day. Whether it's a classic like Monopoly or a newer game, there's nothing like some friendly competition to pass the time on a rainy day.
8. Science Experiments Get out the science kit and do some fun experiments with your kids. You can make a volcano erupt, create a slime, or even make your own bouncy balls. The possibilities are endless.
9. Reading Time Curl up with a good book and spend some quality reading time with your kids. You can take turns reading out loud, or let your little ones read on their own. This is a great way to foster a love of reading in your kids.
10. Indoor Bowling Create your own bowling alley inside your house. Use empty plastic bottles or cups as pins and a soft ball to knock them down. You can even create scorecards to make it more like a real bowling game.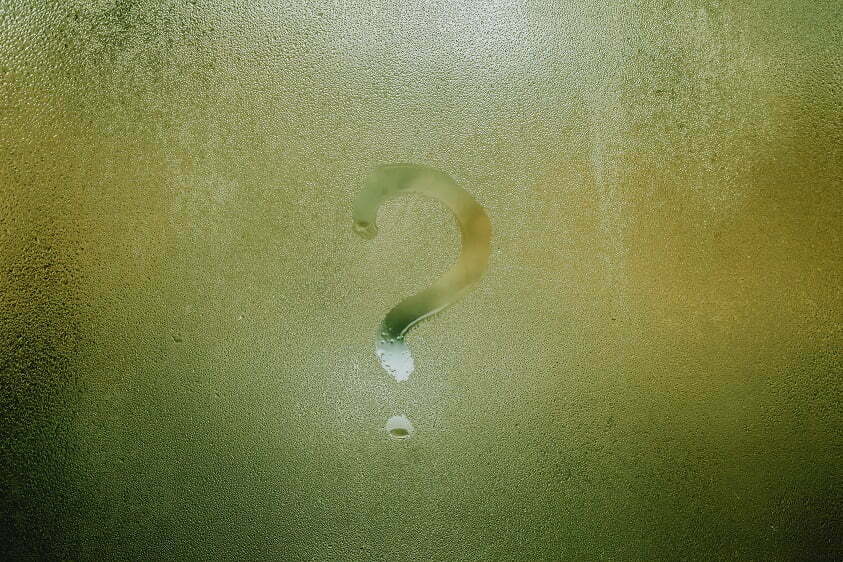 Rainy days can be a drag, but they don't have to be. With these fun indoor activities, your kids will be entertained and happy, no matter the weather outside. Remember, the key is to be creative and have fun together as a family.
When in doubt our daycare in Calgary uses its imagination to get the children doing fun and exciting things indoors. It helps that we have a gym at our daycare but most homes have space to do a lot of these activities.
And if you're burned out and just don't want to deal with it all. A box or some crayons and paper do the trick at home for at least a little while.