How to Know if Your Child Can Access Daycare During The COVID-19 Pandemic
| 8 MIN READ |
Written By
Marlene Alcon Kepka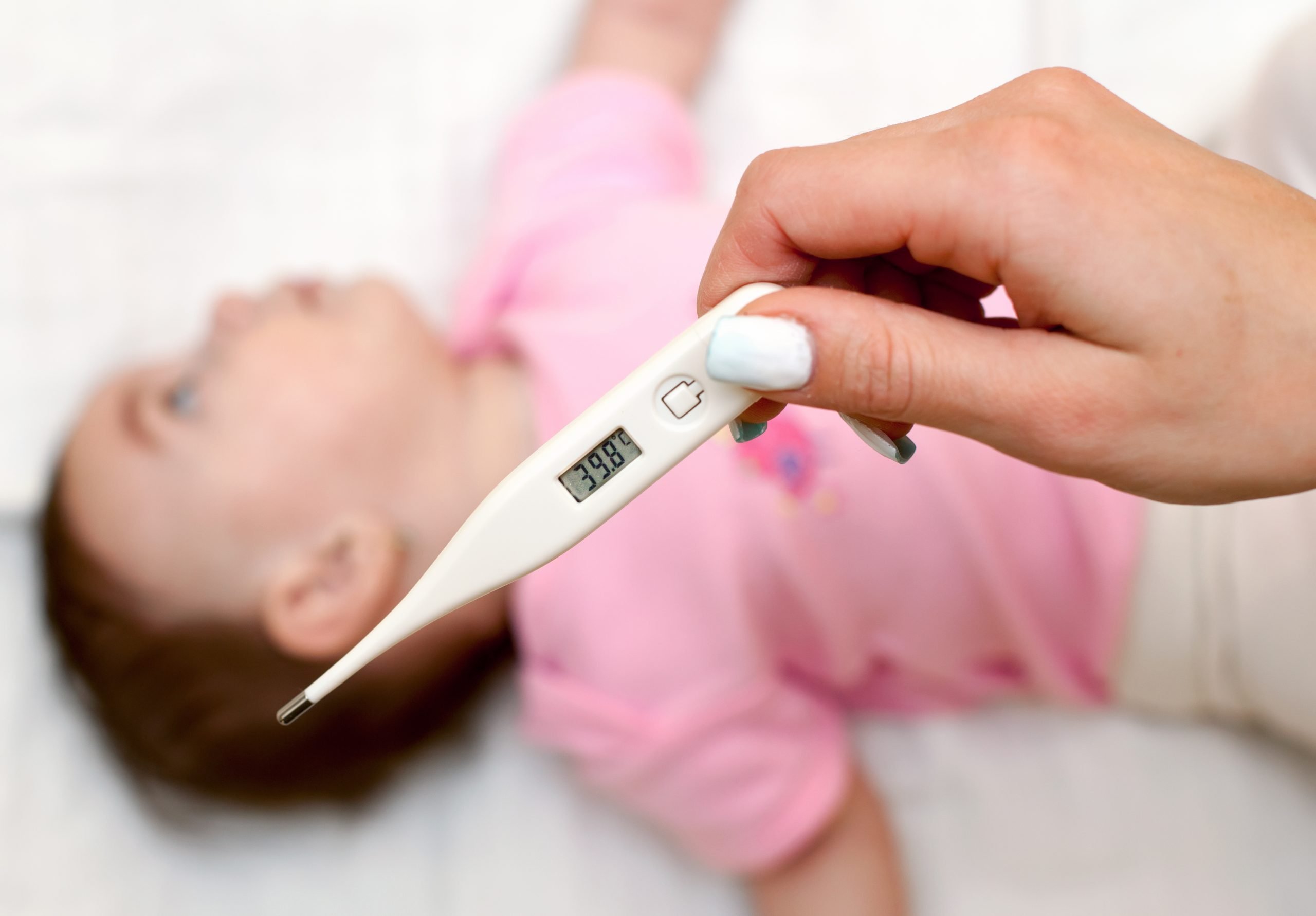 You might have heard that certain Calgary daycare's have opened. That is true. But there are a lot of stipulations and restrictions for now.
If you want your child back in daycare then please read on and see if you qualify. Plus we'll tell you what you need to do when you do qualify.
First things first. Check if you are an essential worker. Only essential workers can bring their little on to child care. That is easy. Just pop over to this site and look about.
Second, you want to find a childcare centre that is accepting children. Not all are. 2000 Days Pre-Kindergarten is and you can book a tour to check us out here. Or even a virtual tour. Heck, you can even just call us.
If you want to look around for a different Calgary daycare then just hop over to this site and take a look. There should be a PDF on that site at the bottom listing all the daycares that will take children.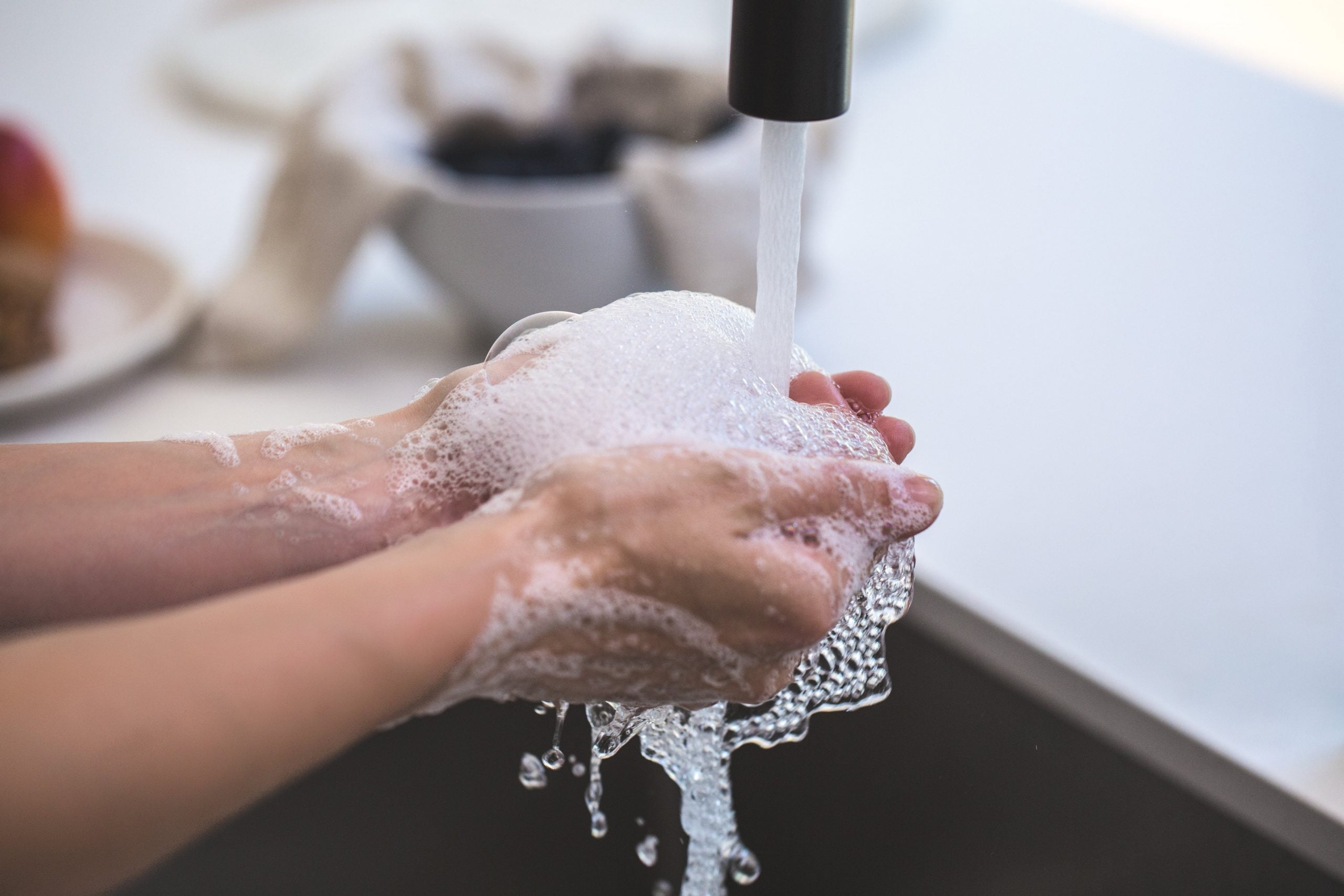 Your Daycare Will Have Some New Procedures
So you found a childcare centre and you are an essential worker. Great. A few things you need to know as there are some new rules. These were implemented by the government of Alberta to help with the spread of COVID-19. Instead of a long winded write up I'll just bullet point it right here.
You must answer health questions upon entry to the daycare. Every day. You will date and sign this questionnaire. The questions are about if you have traveled and how your child feels today. Pretty straight forward stuff.
You have to bring your child's food. So any childcare centre, like 2000 Days Pre-Kidnergarten that used to have food included does not anymore. This is a real pain for some families. But on the bright side some centres, like 2000 Days have lowered their monthly price to compensate.
Only 30 people can be in the building at one time. That means staff, children and other administration staff.
Daycares have to step up the sanitizing and cleaning, a lot.
Stringent hand washing procedures inplemented
No stuffies or other items that can help spread the virus allowed at daycares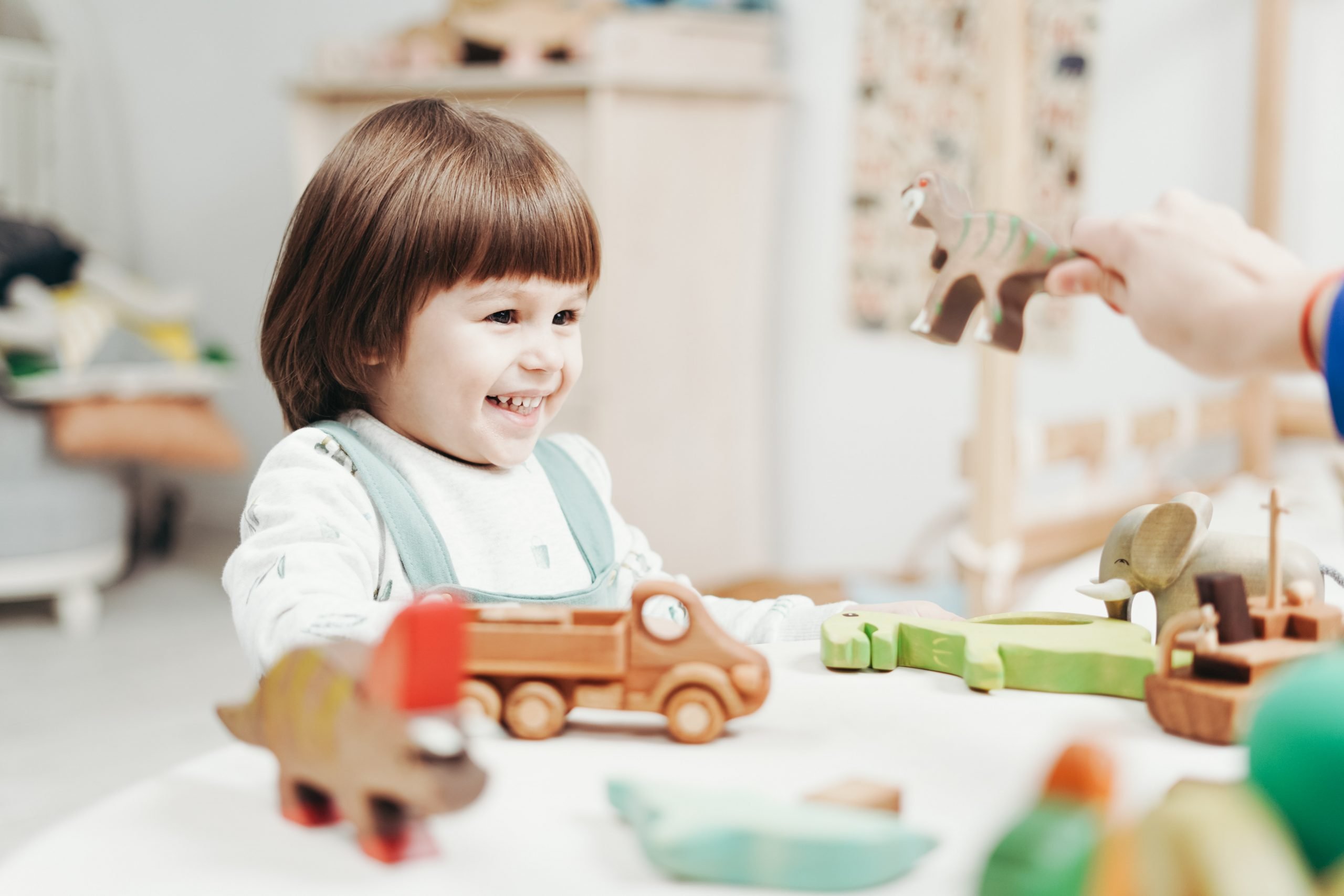 How You Can Be Safe AND Have Your Child In Daycare
The best way to keep safe and stop the spread of this virus is to wash your hands. You're probably sick of hearing that but I don't think it can be said enough. Now enough about that.
A great way to see if you would be a good fit for a daycare is to try a virtual tour. Some daycare's are offering a virtual tour around the daycare and to talk to the owner. We sure are at 2000 Days Pre-Kindergarten. Just book a tour with us and click the virtual tour option.
So that's one way. What else can you do? Have one person drop off your child. Even if you're both in the car have only one parent come to the door and get your little one. The less people entering the facilities the better.
The last thing you can do is be pro-active. If your child isn't feeling good then stay home. If you're coughing then stay home. It's probably nothing but you never know. Getting everyone sick at at daycare because you weren't proactive wouldn't be prudent.
Finally, take time for yourself and your family. This is a stressful time and hard on many families. Our children miss their routine and their friends.
I know this from experience and being here daily. But this too shall pass. We will move on and things will continue on. I wish you all the best and I hope with was helpful.