Selecting a daycare for your child to attend can seem like a daunting task. Naturally, you want to send your child to the best daycare in Calgary, but how do you determine the qualities that make a daycare stand out amongst the rest?
Ultimately, a daycare's success is marked by the services and care they are able to offer. Therefore, let's explore some of the things that any reputable daycare should provide.

4 Things A Daycare Should Provide

Low Child-to-Caregiver Ratio
Allow your child to receive as much care and attention while at daycare as possible. A smaller ratio ensures that the staff have the time and manpower to give the attention your child needs, whether it's because they're upset or because they deserve praise for accomplishing a task.
Additionally, ensuring there is sufficient staff around increases the safety of the daycare. With extra sets of eyes monitoring the environment, there is less potential for accidents to happen.
Qualified Caregivers
The staff at daycares are more than simply babysitters: they're educators, caregivers, and friends to your child. Therefore, it's important that reputable daycares employ certified, experienced, and knowledgeable individuals who have a passion for childcare.
From confirming their formal education credentials to in-depth interviews and training exercises, daycare providers who put their children's wellbeing first aren't afraid to be selective about who they hire. Plus, by putting the work in to find qualified and dependable staff, the likelihood of turnover will decrease, thus allowing your child to form an emotional connection with their caregiver.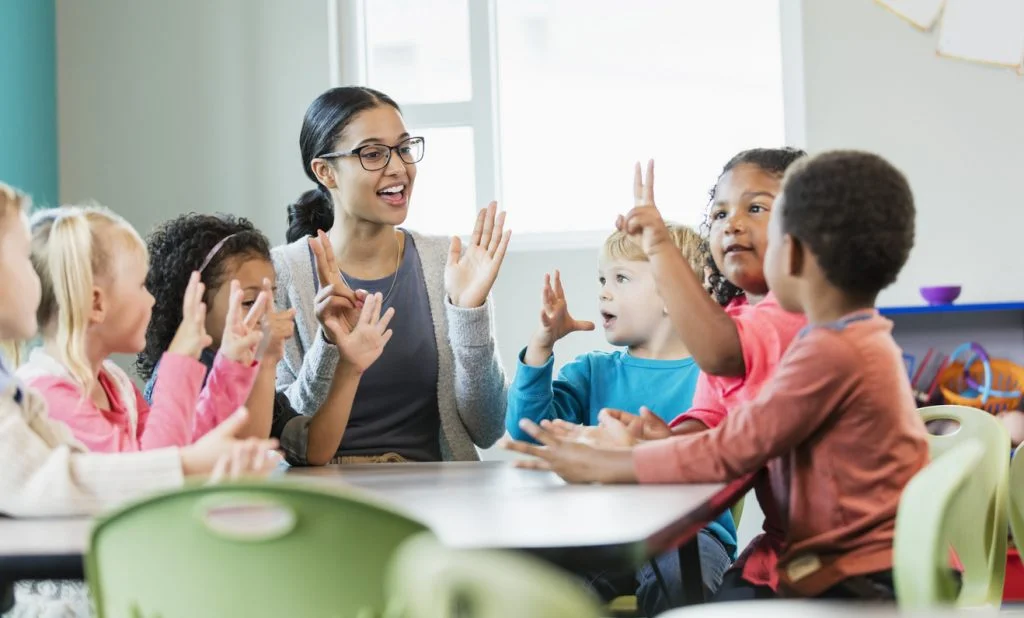 Interesting & Varied Curriculum
During your child's first few years, the emotional and mental growth that they experience is incredible. Therefore, the best daycares in Calgary will strive to stimulate and engage your child, ensuring they're leaving each day feeling fulfilled.
While your child is too young to learn in a traditional classroom setting, committed daycares find creative ways to incorporate the curriculum, from math and science to music and languages, into everyday activities. Who says learning can't be fun?
A Standard of Cleanliness
Germs and children seem to go hand in hand. That's why dependable daycares work hard to provide a safe environment for your child. From expansive cleaning measures to guidelines surrounding sick days, a daycare that works hard to protect each and every child is a provider that can be trusted.
2000 Days Daycare is the daycare in Calgary SW, where your child will learn, laugh and grow. Our focus is to ensure that the first 2000 days of your child's life (the most important for development) are maximized. We provide the platform where your child develops the soft skills that can help them communicate effectively, get along with other children, control their emotions, develop self-motivation and help them creatively solve problems. As a family operated and owned SW Calgary daycare centre, we give the extra time, attention and care that your children deserve, so they can develop the skills to excel at school and grow in self-confidence. Feel free to contact us at 403-319-2332 (Extension 1) or book a tour of our Calgary daycare today!